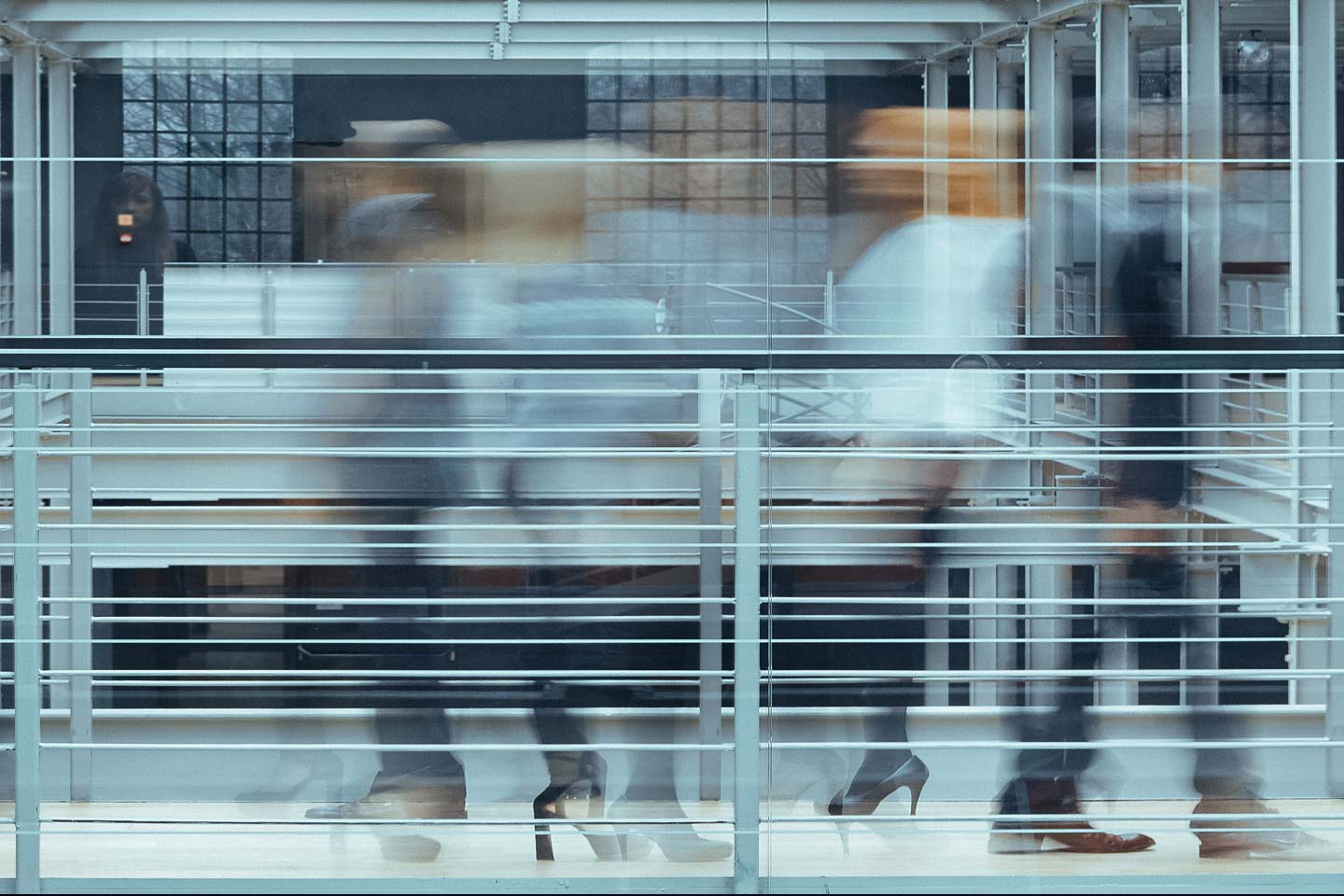 Information Technology Law
Technology is increasingly present in the activities of individuals, companies, organizations and entities. Technological development allows a new format for exchanging information, conducting business, and using third parties' personal data. In this context, the compliance of economic activities with the legal provisions that regulate the digital environment represents a genuine challenge.
In particular, with the entry into force of the Brazilian Civil Rights Framework for the Internet and the General Data Protection Law (LGPD), following the global trend, the Brazilian legal system began to establish parameters for the relationships established online, as well as any type of processing of personal data, in the physical or virtual environment, imposing measures for adaptation in all market segments.
Bhering Advogados provides consultancy in several fields related to the digital environment. We advise our clients in the negotiation, registration and protection of domain names, as well as in the protection of the graphical interface of web pages. Our expertise also includes the analysis and drafting of e-commerce contracts.
In the field of privacy and protection of personal data, Bhering Advogados has a multidisciplinary team to provide legal advice related to the verification of regulatory compliance of any form of treatment of personal data within the LGPD. Our work also includes assessing the potential risks involved in processing data and providing advice for mitigating them. In addition, our professionals are experienced in drafting and reviewing terms of use and privacy policies.
Finally, the firm is also engaged in the elaboration and adoption of measures to curb the misuse of intellectual assets in the online environment.