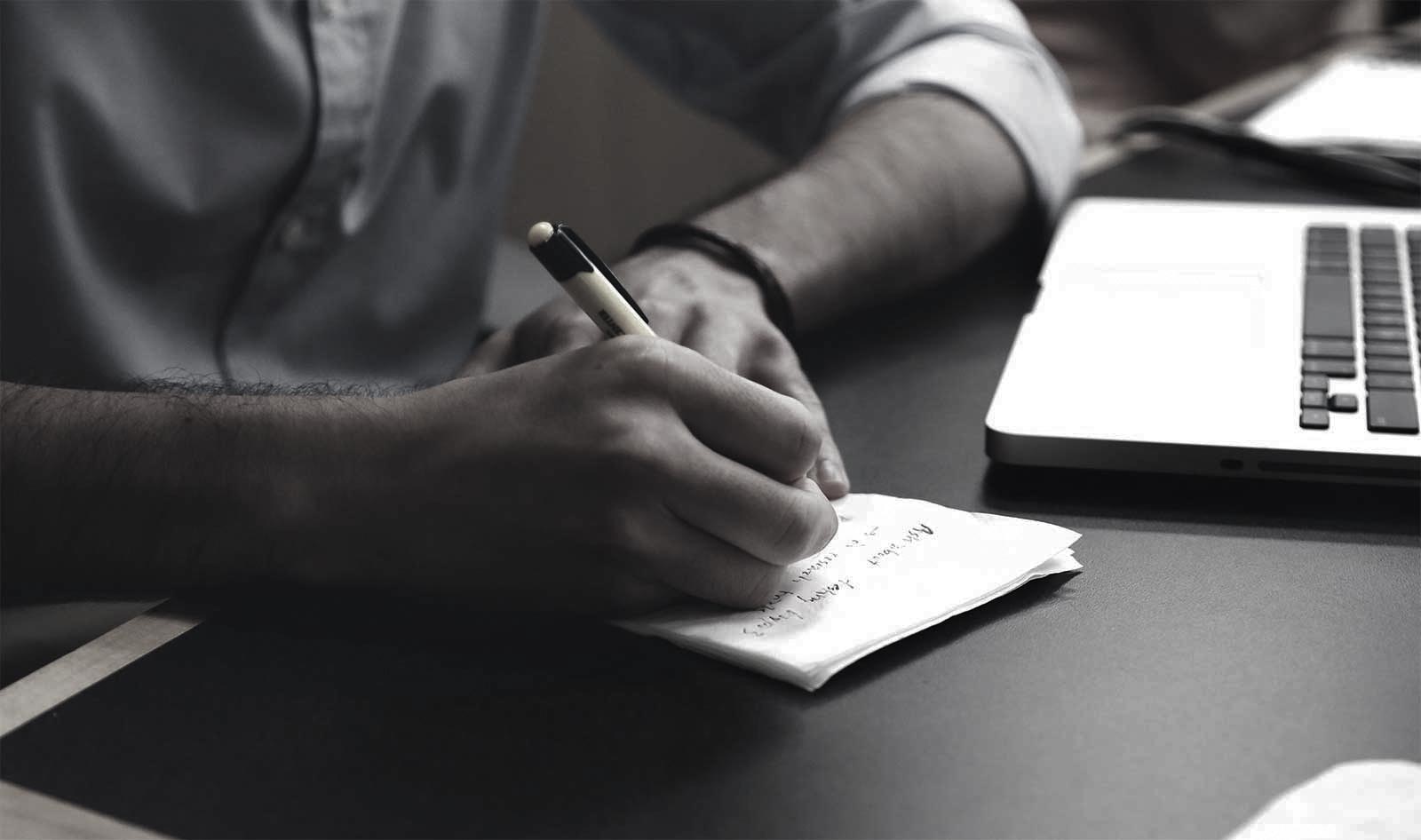 ARTICLES, NEWS & MEDIA HIGHLIGHTS
Firm News | Participation in the XXIX International ABPI Congress
24/08/2009
The Brazilian Intellectual Property Association (ABPI) promotes its 29th International Intellectual Property Seminar and Congress, from August 22 to 25, 2009, in Rio de Janeiro, Brazil. The main topic of this year's edition is "New Tendencies in Intellectual Property: Where are We Heading to?".
The themes of the plenary sessions and panels of Congress were chosen for their character and present practical interest. They alternate not only aspects of Brazilian foreign policy (such as "The Brazilian external policy and Intellectual Property", "Cross Retaliations as a Result of WTO Decisions", "Madrid Protocol: an Updated Evaluation" and "Agenda for Development: Progress and Perspectives"), but also current and emerging issues like "Second Life and Intellectual Property: Protection in Cyberspace", "Ambush Marketing as a threat to the FIFA World Cup", "Criteria for a Policy on Biotechnology Protection" and "Global challenges for the Patent System".
Our firm is being represented at this important event by Pedro Bhering and Carlos Moletta.
Click here for more information.
Source: Bhering Advogados
---