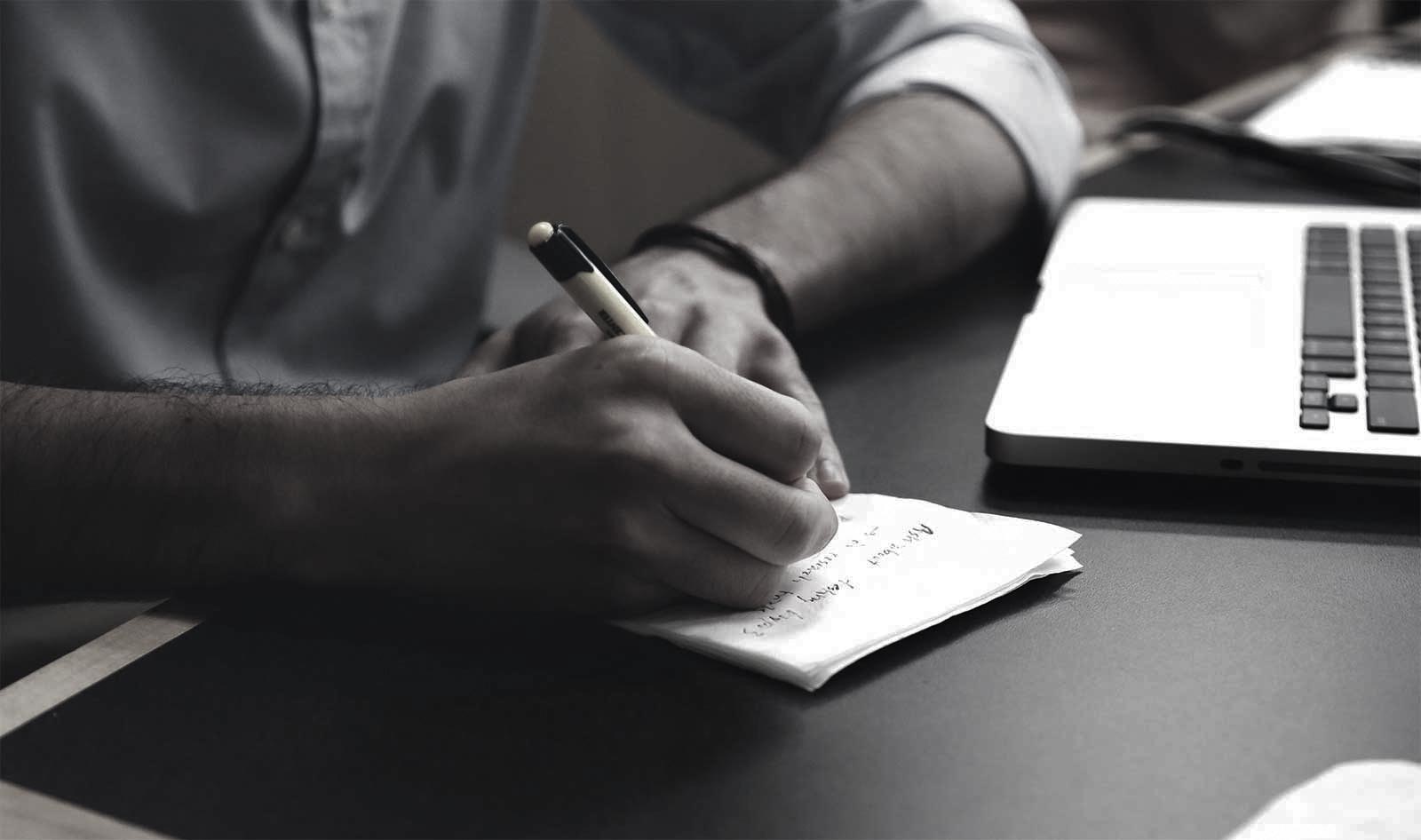 ARTICLES, NEWS & MEDIA HIGHLIGHTS
News | Superior Court of Justice maintains indemnification from pirated software
01/09/2009
The end user of a computer program illegally copied or acquired is subject to the penalties provided for in Article 103 of Law 9,610, of 1998 (Software Law).
With this understanding, the Fourth Panel of the Brazilian Superior Court of Justice restored unanimously, the decision of first instance sentencing a company from the State of Parana for the use of 58 programs without the proper license or authorization for use. The compensation was set at 10 times the price of each of the programs used illegally.
Click here for full story (in Portuguese).
Source: STJ
---