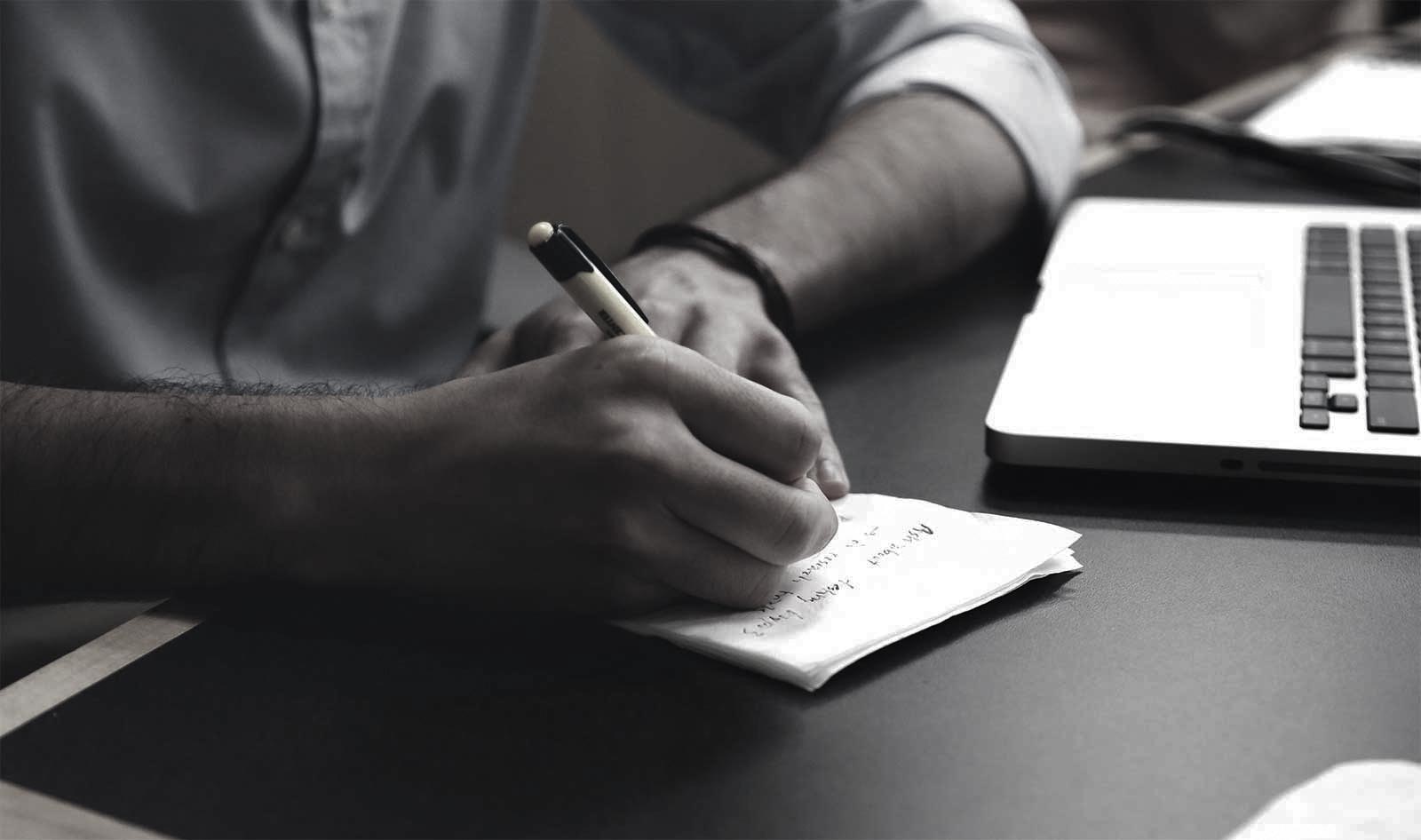 ARTICLES, NEWS & MEDIA HIGHLIGHTS
Firm News | German Desk and Foreign Expertise Recognized by Chambers and Partners Global 2021
25/02/2021
For the ninth consecutive year,
Bhering Advogados'
German Desk
has been recognized by newly released
Chambers and Partners Global 2021,
in both Brazilian and German editions.
The publication highlights that Bhering Advogados "boasts a dedicated German desk that is well equipped to assist German-speaking clients with intellectual property mandates". In particular, the publication highlights that the firm "acts for a number of German clients from the automotive and pharmaceutical industries on patent infringement and trademark nullity actions" and that it "also advises German companies on trademark enforcement and portfolio management". Furthermore, a client affirms that "they are very clear, transparent and fast".
Philippe Bhering, who heads the firm's German desk in São Paulo, was also recognized for the ninth consecutive year as a foreign expert for Germany. The publication declared that he "frequently acts for German clients (…) in trade mark nullity and infringement proceedings".
---