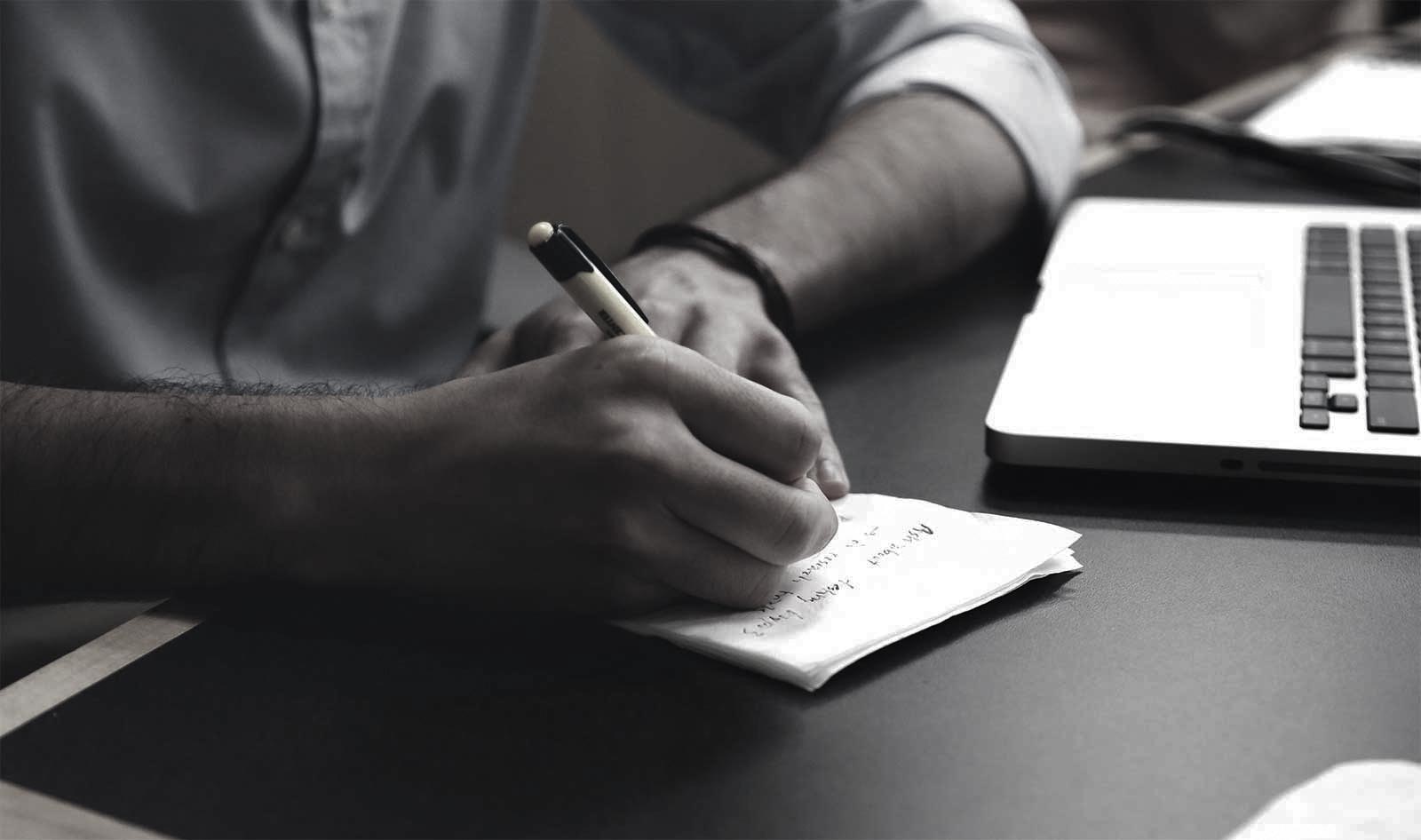 ARTICLES, NEWS & MEDIA HIGHLIGHTS
Article | Article by Philippe Bhering published in Newsletter "Recht & Steuern" of the Brazil-Germany Chamber of Commerce and Industry of São Paulo
17/03/2021
The article "
Rückblick 2020: einige der wichtigsten Entwicklungen auf dem Gebiet des geistigen Eigentums in Brasilien
" (2020 in Retrospect: some of the key Intellectual Property developments in Brazil), authored by partner
Philippe Bhering
, was published in the 1st edition of 2021 of the Newsletter "Recht & Steuern", from the Brazil-Germany Chamber of Commerce and Industry of São Paulo (AHK/São Paulo).
The year 2020 was marked by a number of relevant events in the field of Intellectual Property in Brazil. The article in question presents some of the main events that occurred during the last year in the areas of patents and trademarks and also in the context of public policies.
To read the article (in German), click here.
---