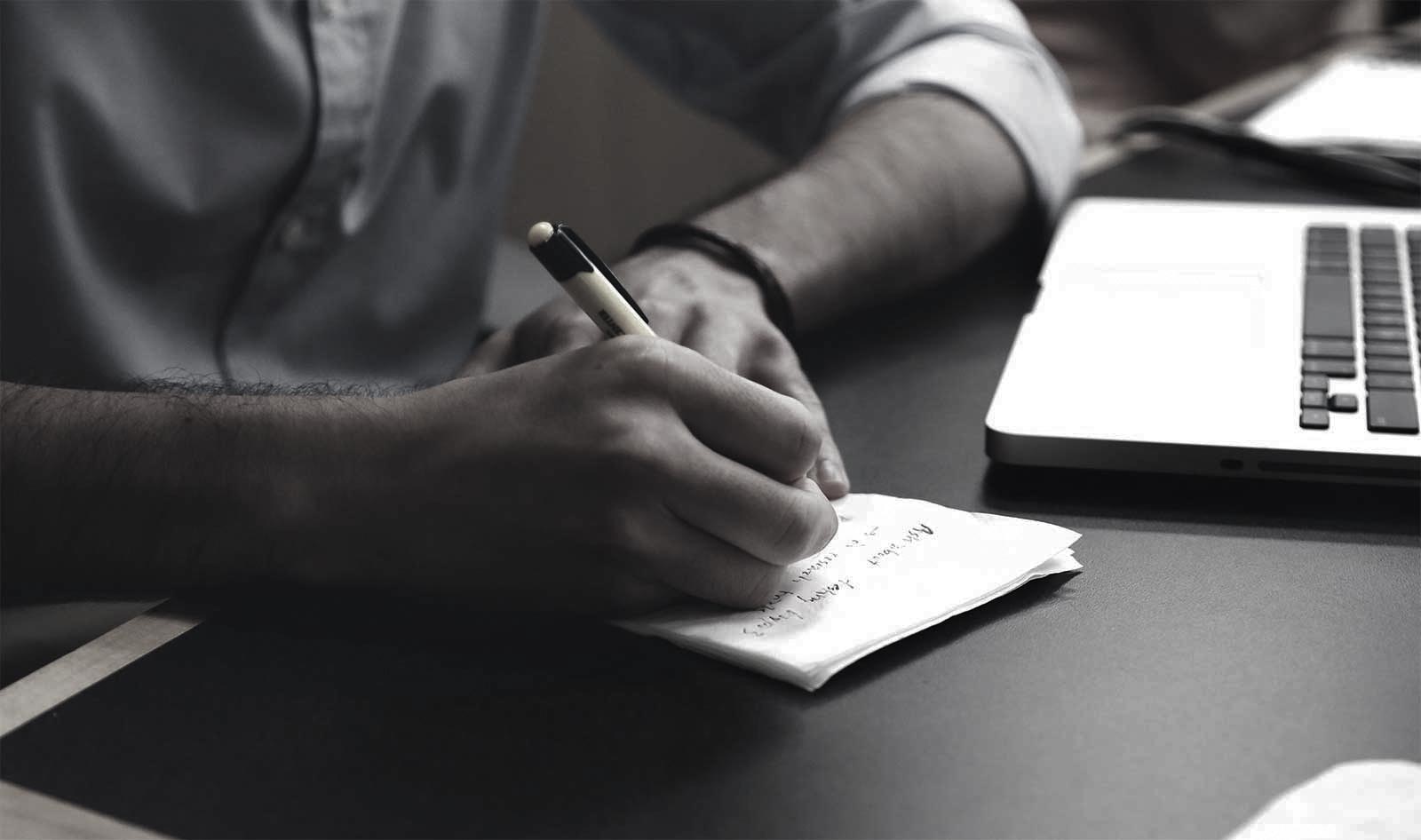 ARTICLES, NEWS & MEDIA HIGHLIGHTS
News | Bhering Advogados' Anti-Counterfeiting Department attends seizure operation in Belo Horizonte, Minas Gerais
22/03/2021
Bhering Advogados
' anti-counterfeiting department was present, along with agents of the Civil Police of Minas Gerais (PCMG), at a seizure operation in Belo Horizonte, Minas Gerais on March 15, 2021. At the operation, 3,500 counterfeit garments were apprehended.
Our anti-counterfeiting department works closely with police and officials of the Minas Gerais government to strengthen control of trade in counterfeit goods. The owner of the seized clothes will be responsible for crimes of trade fraud and trademark infringement.
Click here to see the full report (in Portuguese).
---