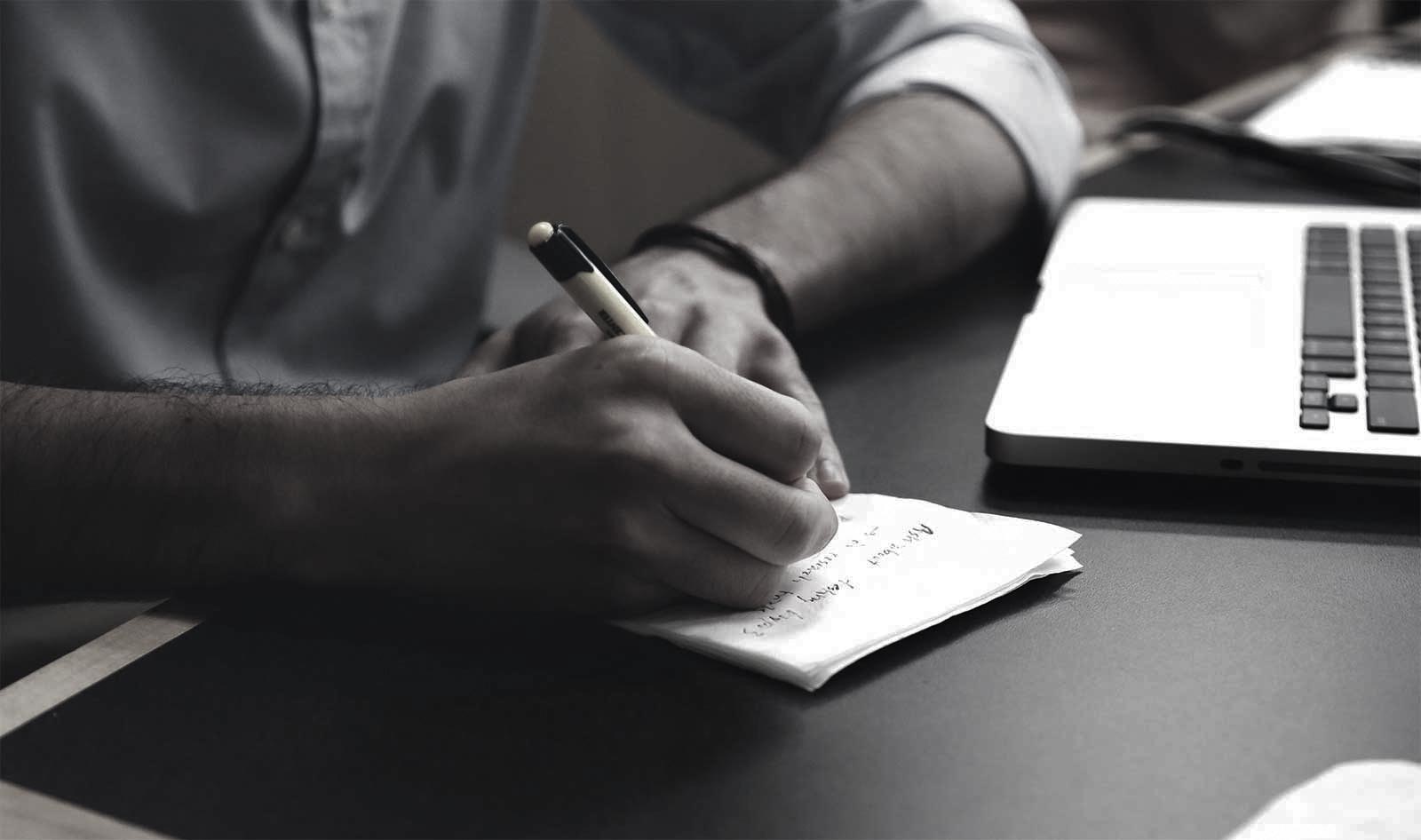 ARTICLES, NEWS & MEDIA HIGHLIGHTS
Article | Article by Philippe Bhering "Innovation and Patent System at risk" published in Estadão
28/04/2021
Our partner
Philippe Bhering
had his article "Innovation and Patent System at risk?", published on the Blog do Fausto Macedo, on Estadão.
The article discusses the Direct Action for Unconstitutionality (ADI) 5529, which questions the minimum term for patents fixed by the sole paragraph of Article 40 of Law no. 9,279 of 1996 (Industrial Property Law). The judgment by the Brazilian Supreme Court (STF) is expected to take place today, April 28, in the afternoon.
The declaration of unconstitutionality of the referred rule will have a strong negative impact in Brazil, discouraging investments in innovation and patents.
The actual debate should be centered on reviewing the national innovation policy, the dissemination of the Intellectual Property culture, and the financial autonomy for the BPTO, essential to the Brazilian economic and social development.
To read the article (in Portuguese), please click here.
---