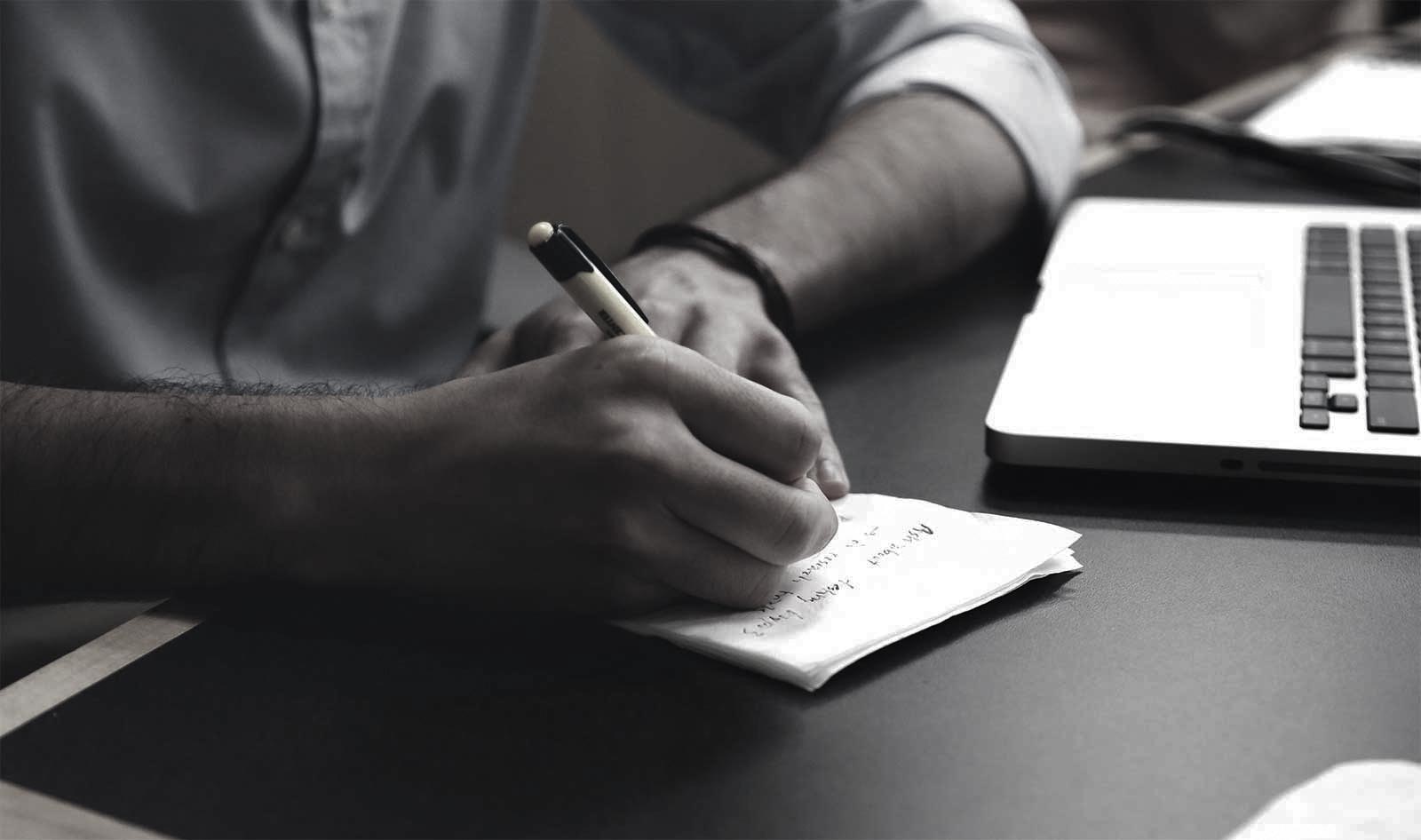 ARTICLES, NEWS & MEDIA HIGHLIGHTS
Firm News | Bhering Advogados' Anti-Counterfeiting Department attends seizure operation in Brás neighborhood, São Paulo
18/05/2021
Bhering Advogados'
anti-counterfeiting department was present, along with agents of the Brazilian Internal Revenue Service and of the State of São Paulo (GCM-SP), at a seizure operation in Brás neighborhood in the city of São Paulo, on May 13, 2021. The operation resulted in the seizure of 2 tons of counterfeit caps, clothing, and footwear.
Our anti-counterfeiting department works closely with the police and government officials in São Paulo to strengthen control against trade in counterfeit products.
Click here for the full report (in Portuguese).
---