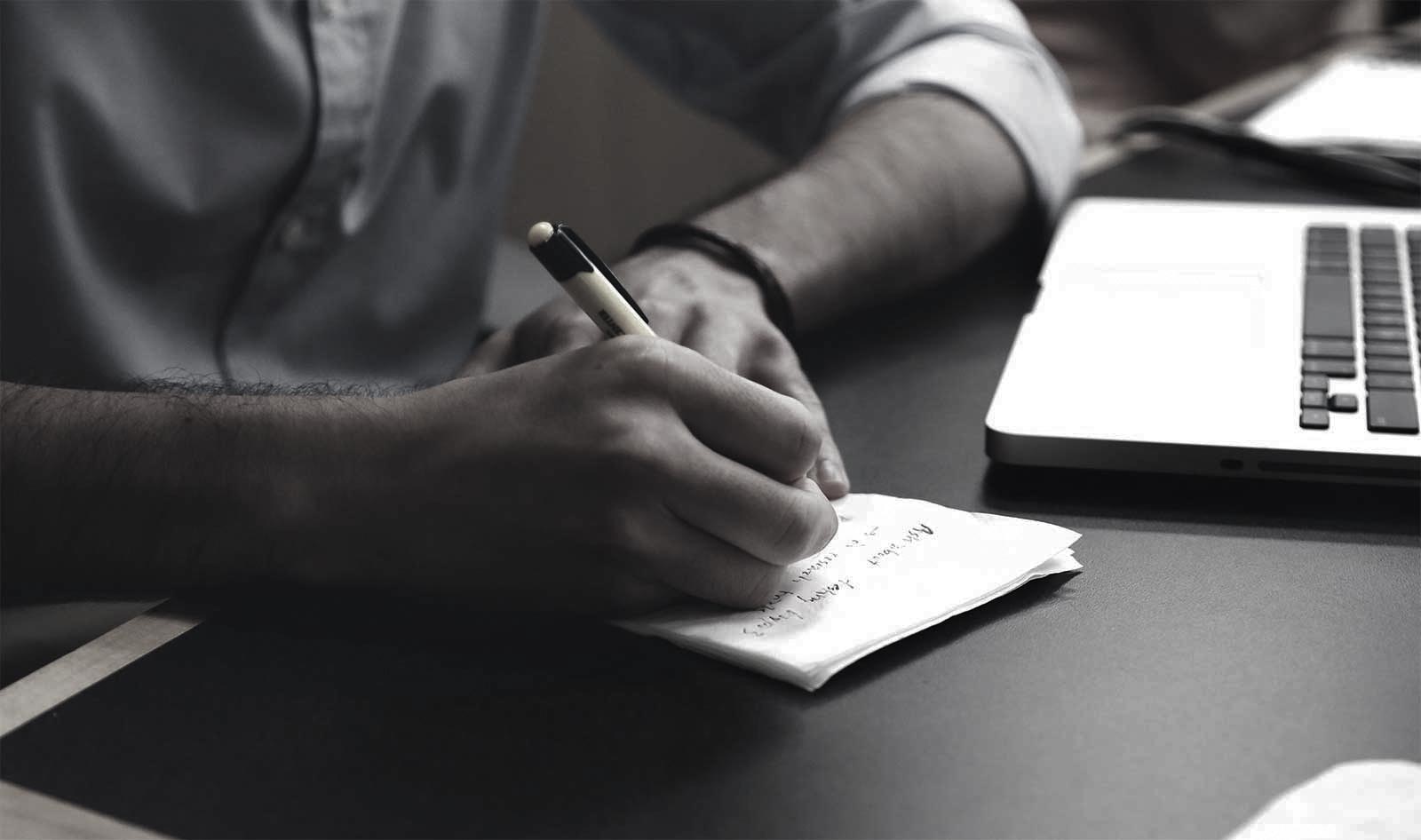 ARTICLES, NEWS & MEDIA HIGHLIGHTS
Article | Article by Alice Rayol published in Newsletter "Recht & Steuern" of the Brazil-Germany Chamber of Commerce and Industry of São Paulo
14/06/2021
The article "Current Avenues to Speed-up Patent Examination in Brazil", authored by
Alice Rayol
, was published in the 2nd edition of 2021 of the Newsletter "Recht & Steuern", from the Brazil-Germany Chamber of Commerce and Industry of São Paulo (AHK/São Paulo).
The article presents the programs currently made available by the Brazilian Patent and Trademark Office for accelerating patent prosecution in Brazil and their rules.
Click here to read the full article.
---