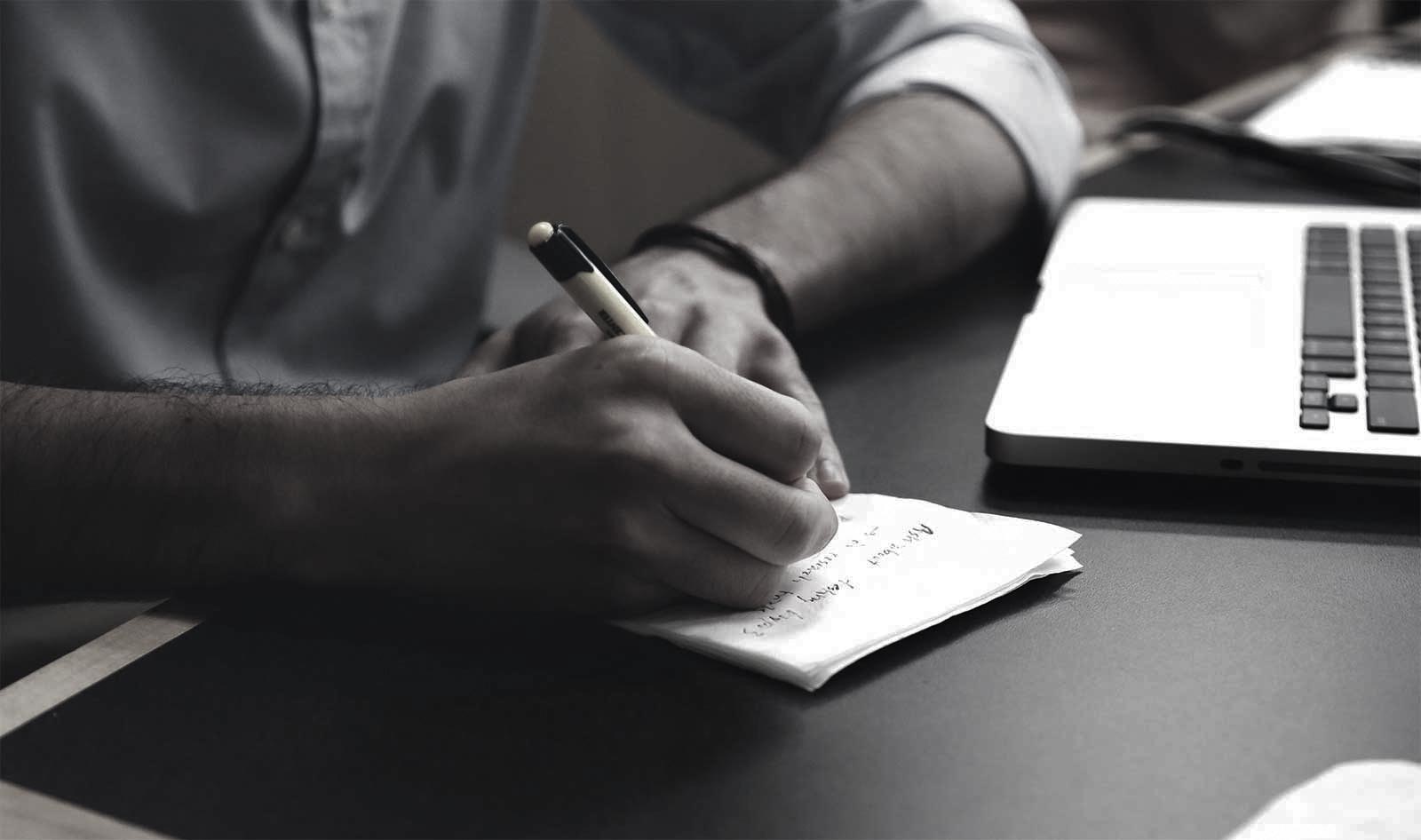 ARTICLES, NEWS & MEDIA HIGHLIGHTS
Firm News | Alice Rayol to discuss "Patents and Technological Information in Health" in a Live from Alumni PPED/UFRJ
13/12/2021
On December 14, 2021,
Alice Rayol
will join a Live broadcast promoted by the Association Alumni PPED from the Federal University of Rio de Janeiro (UFRJ) to discuss the theme "Patents and Technological Information in Health".
The event will take place at 7:00 pm (BRT), under the moderation of Vitor Pimentel, Advisor at the Alumni PPED. Erica Lopes, a representative of the Technological Innovation Center at Oswaldo Cruz Foundation, will also join the conversation.
The Live can be accessed here.
---