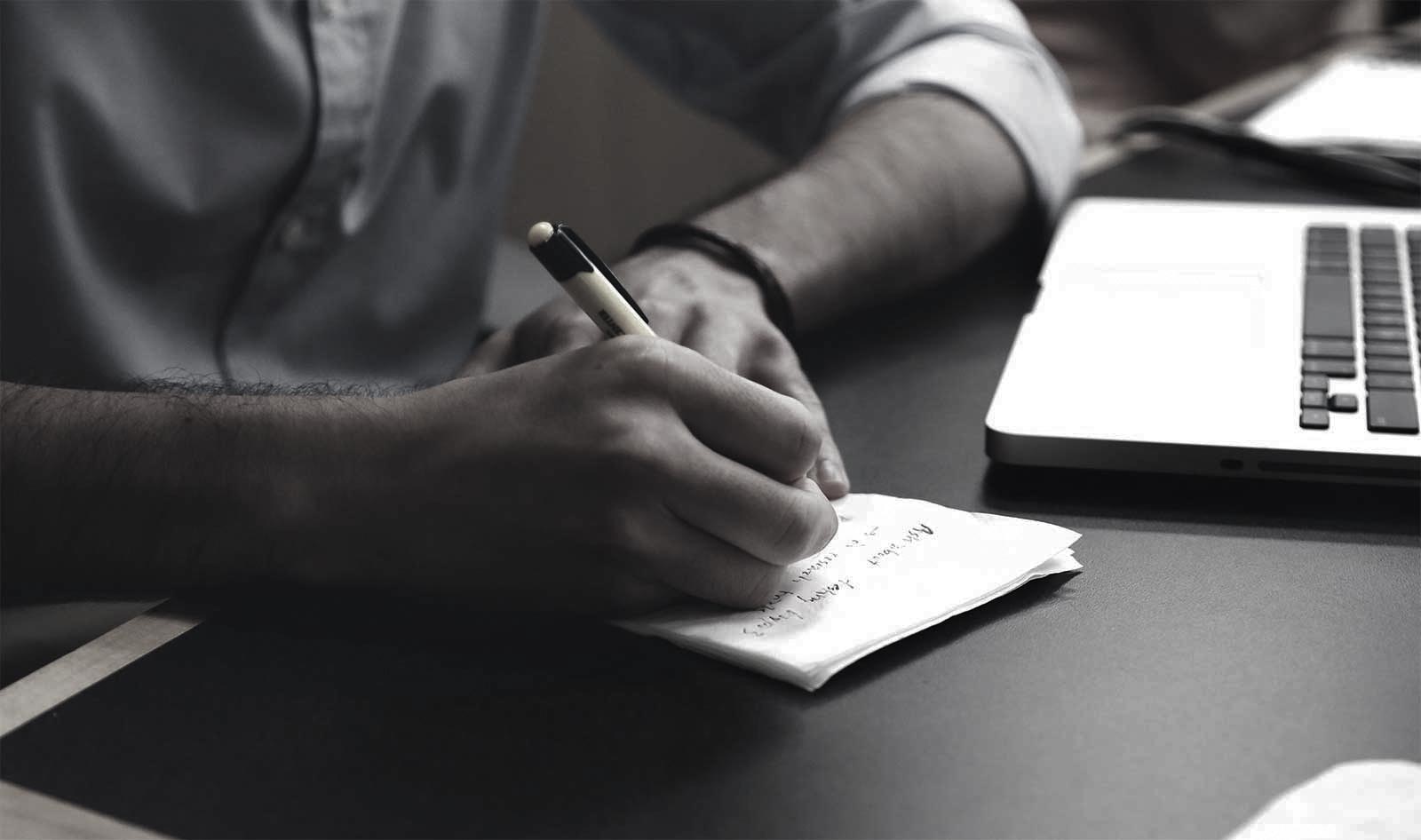 ARTICLES, NEWS & MEDIA HIGHLIGHTS
Firm News | Bhering Advogados supports International Day of Women and Girls in Science
11/02/2022
On February 11, we celebrate the International Day of Women and Girls in Science. This date was established in 2015, by the United Nations General Assembly, as a way to encourage access to girls and women in science.
Gender equality is still a global challenge in education. In the fields of science, technology, engineering, and mathematics (STEM), the gap is more prominent, which is why it is so important that we support and recognize girls and women pursuing such careers.
As Intellectual Property and innovation walk side by side, we asked a few of our female professionals and leaders about the impact of being a woman working/who worked with science and/or research, and the importance of performing a work that contributes to the development of innovation in Brazil.
See their answers below:
1 – In your view, what is the impact of being a woman and working/having worked with science and research?
"Women have an extremely relevant participation in science. We have statistical data from CAPES that show that more women hold PhDs than men in our country. This is, without a doubt, a clear demonstration of the female strength in Brazilian research." Alice Rayol, Head of Patent Prosecution
"Historically, male figures have been running the scientific and research fields. A 2017 study carried out by Elsevier, perhaps the largest publisher of scientific articles in the world, indicated an increase in the participation of women in scientific production, highlighting Brazil. And this is the impact:  women's scientific production expanding and earning well deserved respect." Clarisse De La Cerda, Partner
"The importance of women's participation in the scientific and research environment is indisputable. History is replete with examples of achievements and advancements that were only made possible by the skilled hands and minds of extraordinary women. In all areas of knowledge, we make a difference." Isabel Milman, Partner
"The increasingly prominent participation of women in scientific research has an important impact on the production of knowledge and the development of innovative solutions to the challenges of science and society." Luciana Terra, Patent Specialist
"I believe that our steps in reasearch encourage other dedicated and talented female professionals to seek opportunities in the scientific field, contributing to the progress of knowledge, research and innovation." Rebeca Rocha, Patent Specialist
"(…) my impression is that, although we have traveled a long and challenging path, it is also an enriching one.
The scientific society seems to be a mirror of civil society where women have taken great strides in the development of a truly egalitarian society, where different perspectives can coexist, bringing a better understanding of society, science, and the world." Tatiana Kraichete, Patent Administrator
2 – What is the importance of performing a work that contributes to the development of innovation in Brazil?
"It is very rewarding, as a woman, worker, student, and mother, to have the opportunity to contribute to the development of our country with our research, even in the face of difficulties and barriers imposed on us, both in the academic and professional fields." Alice Rayol, Head of Patent Prosecution
"Innovation is the boost to progress. Contributing to progress is contributing to the reduction of inequalities." Clarisse De La Cerda, Partner
"By constitutional imperative, the protection of Intellectual Property is a fundamental aspect for the economic development of the country. Therefore, working in an area so inextricably linked to progress is a constant challenge." Isabel Milman, Partner
"Support and guidance to Brazilian researchers contribute to the development of research in an optimized way, favoring the achievement of surprising and unexpected results." Rebeca Rocha, Patent Specialist
"Innovation adds value to products and services, generating wealth. Therefore, working in a field that protects and ensures technological progress contributes to improving people's quality of life, strengthens companies, and develops nations." Thais Gadotti, Partner
---