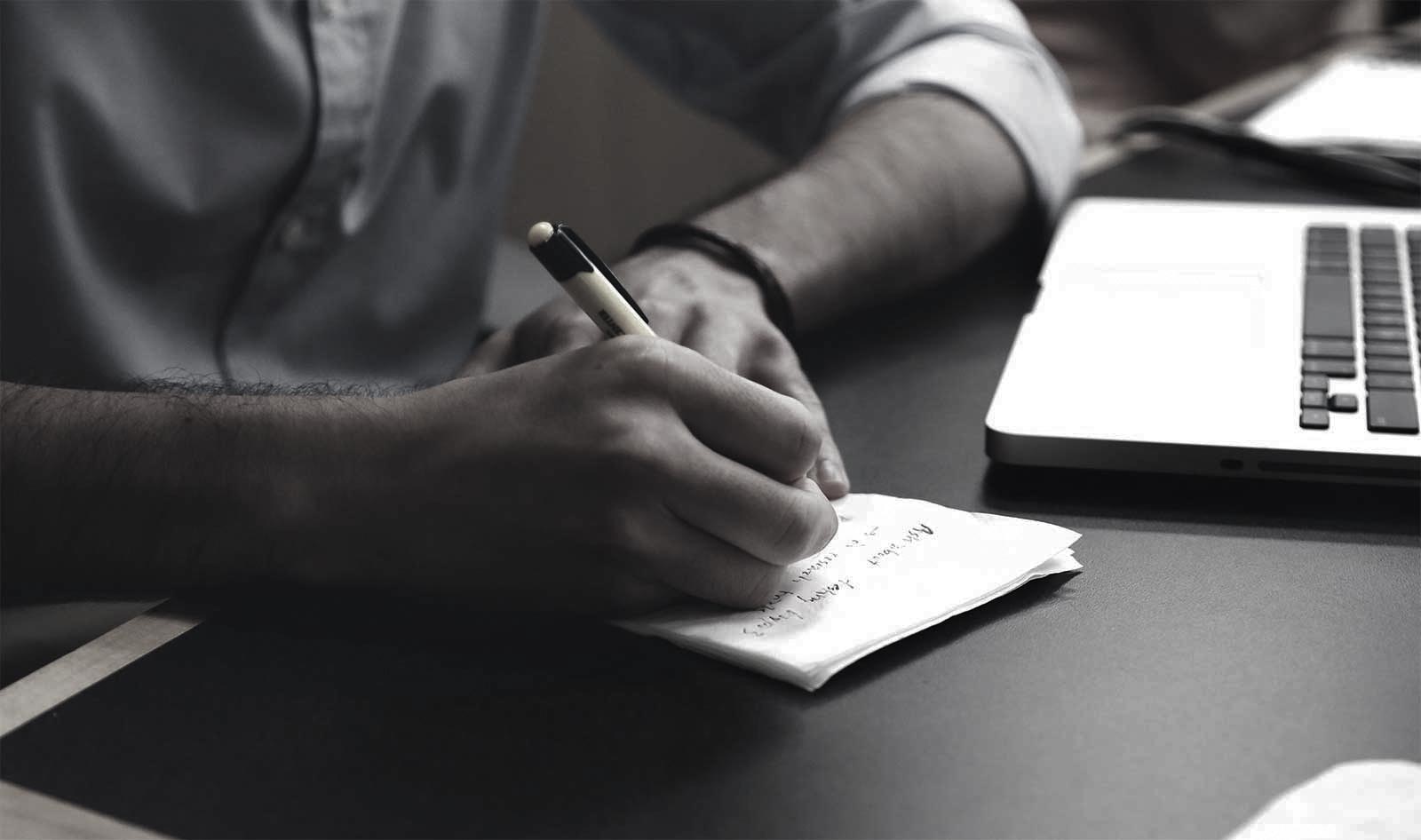 ARTICLES, NEWS & MEDIA HIGHLIGHTS
Firm News | Bhering Advogados' Anti-Counterfeiting Department attends large-scale seizure operation in São Paulo
23/03/2022
On March 16, 2022,
Bhering Advogados
accompanied agents of the State Department of Criminal Investigations (DEIC) of São Paulo on a large-scale seizure operation that resulted in the apprehension of 4 tons of counterfeit toys, which were found at a popular shopping mall in the city of São Paulo.
Bhering Advogados works closely with the police and government officers in São Paulo to strengthen control against the trade in counterfeit products.
Click here to see the full report (in Portuguese).
---