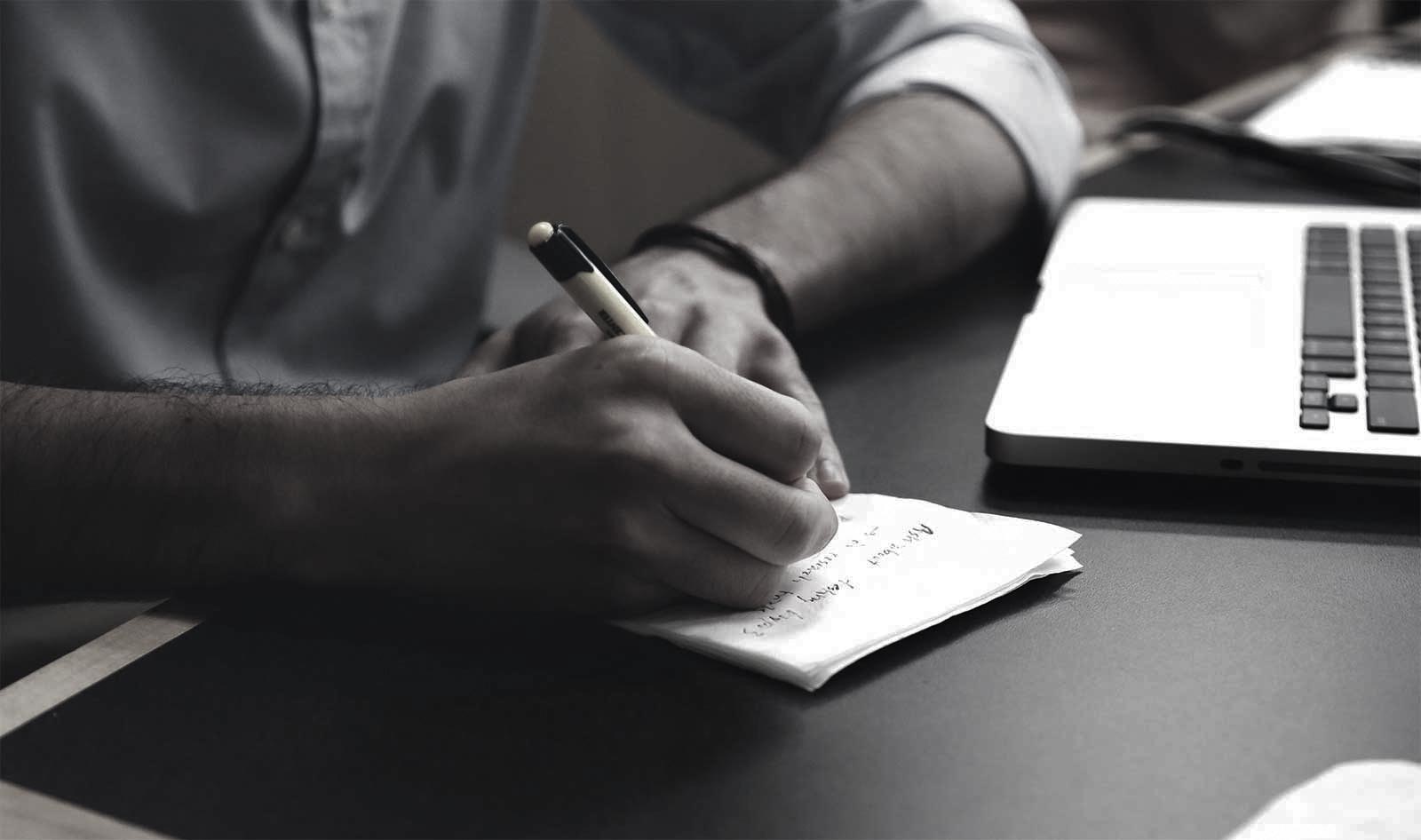 ARTICLES, NEWS & MEDIA HIGHLIGHTS
Firm News | Bhering Advogados supports World Earth Day
22/04/2022
On April 22, we celebrate World Earth Day, a date created in 1970 and established by the United Nations (UN) in 2009 to raise awareness about the impacts of human actions on the environment and promote policies to preserve the planet.
In 2022, World Earth Day reinforces the importance of businesses, governments, and people engaging in building a more conscious and sustainability-oriented economy through the "Invest in our Planet" campaign.
It is important to reflect on the well-being of the planet and future generations so that, increasingly, we can make decisions that positively impact the world. This is both a collective and individual commitment, so we highlight a few simplehabits that can contribute to building a healthier environment for everyone:
• Waste separation, including the proper disposal of electronic equipment, batteries, light bulbs, medicines, cosmetics, and cooking oil;
• Reuse of packaging;
• Water-saving: keeping faucets turned off when not in use and reducing shower time;
• Decrease in the car use;
• Use of rechargeable batteries.
For more information on the "Invest in our Planet" campaign, click here.
---