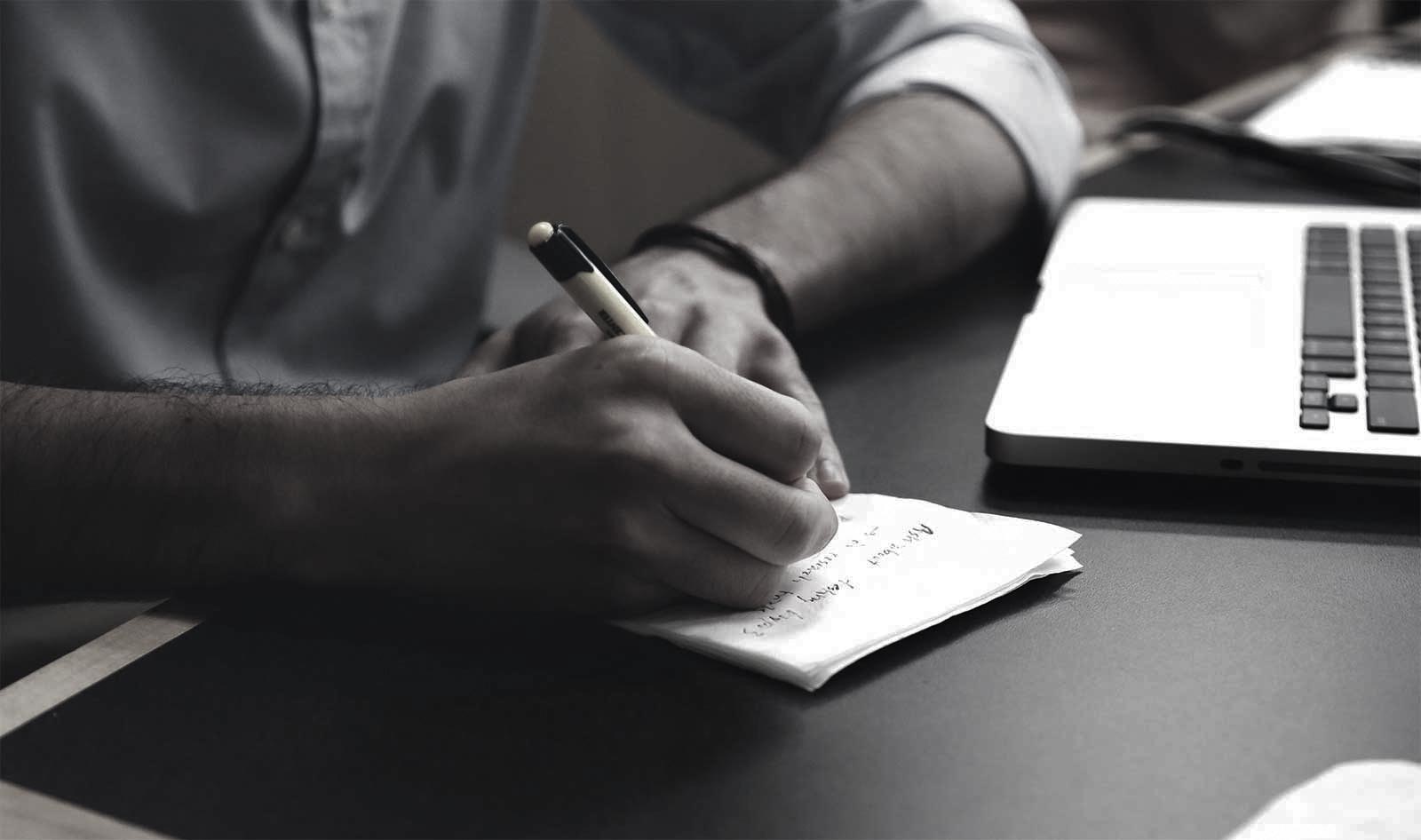 ARTICLES, NEWS & MEDIA HIGHLIGHTS
Firm News | Bhering Advogados supports the World Day for Cultural Diversity for Dialogue and Development
21/05/2022
In 2002, the United Nations (UN) General Assembly marked May 21 as the World Day for Cultural Diversity for Dialogue and Development, highlighting the impact of different cultures on the world's economic and social progress.
The date also recalls the adoption of the Universal Declaration on Cultural Diversity by UNESCO in 2001 and marks the connection between preserving cultural differences with maintaining peace among nations. According to the UN, cultural differences are also indispensable for reducing poverty and achieving sustainable development.
Bhering Advogados believes that dialogue between cultures has the potential to enrich experiences and provide new perspectives, in addition to contributing to the expansion of knowledge and respect among all people.
---