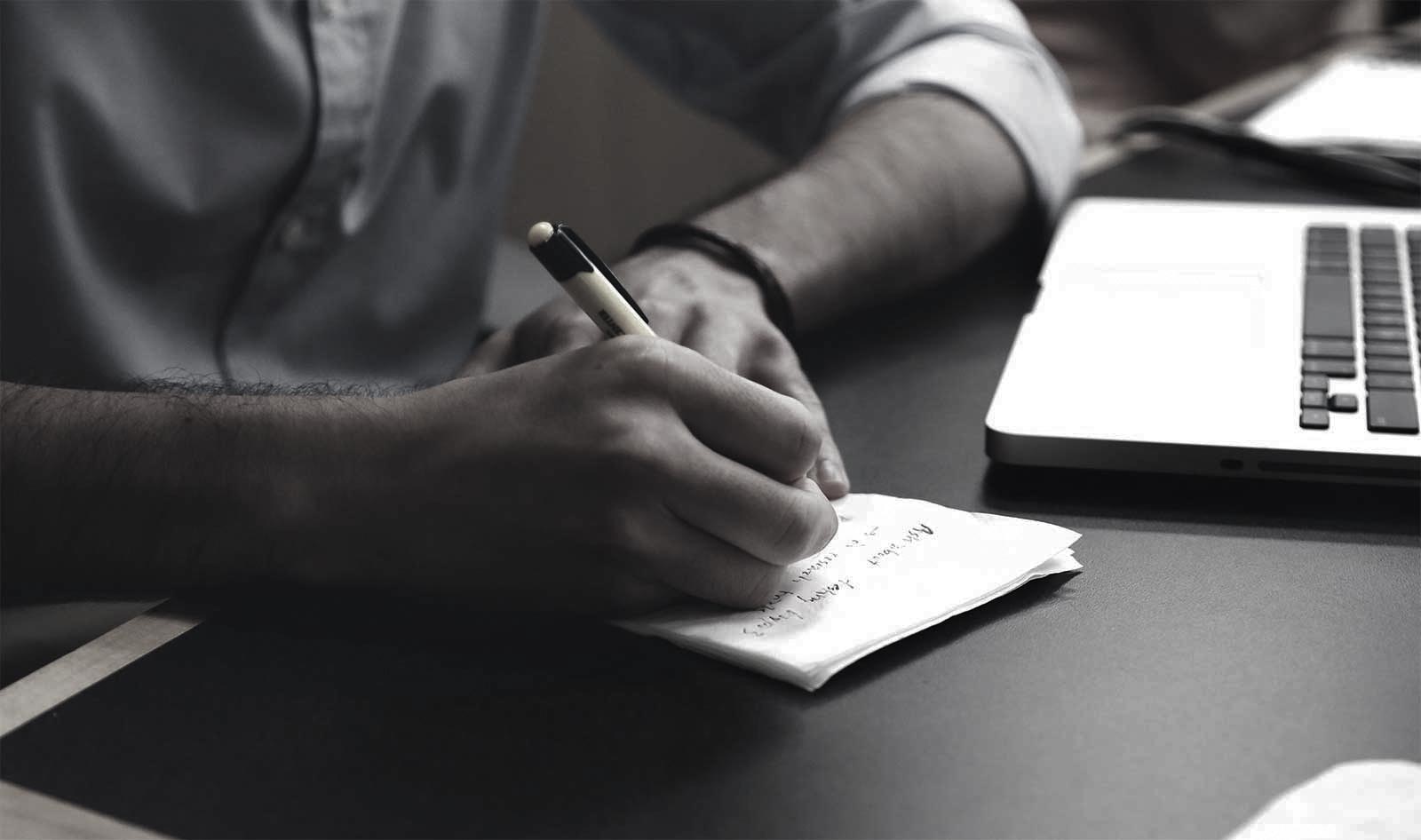 ARTICLES, NEWS & MEDIA HIGHLIGHTS
Firm News | Bhering Advogados supports World Anti-Counterfeiting Day
08/06/2022
Today marks the World Anti-Counterfeiting Day, which is held to raise awareness of the damages caused by counterfeiting and piracy.
The acquisition of counterfeit products can lead to the financing of criminal organizations and put health and consumer safety at risk. It is a transnational crime often linked to other serious crimes, such as drug trafficking, human trafficking, corruption, bribery and money laundering. With no regulation, the production of counterfeit goods can also damage the environment. Employment rights and working conditions are also affected. Workers are low paid, and placed in a vulnerable position, without safety and security concerns.
Team up with local and international organizations in the global fight against counterfeit and piracy.
---