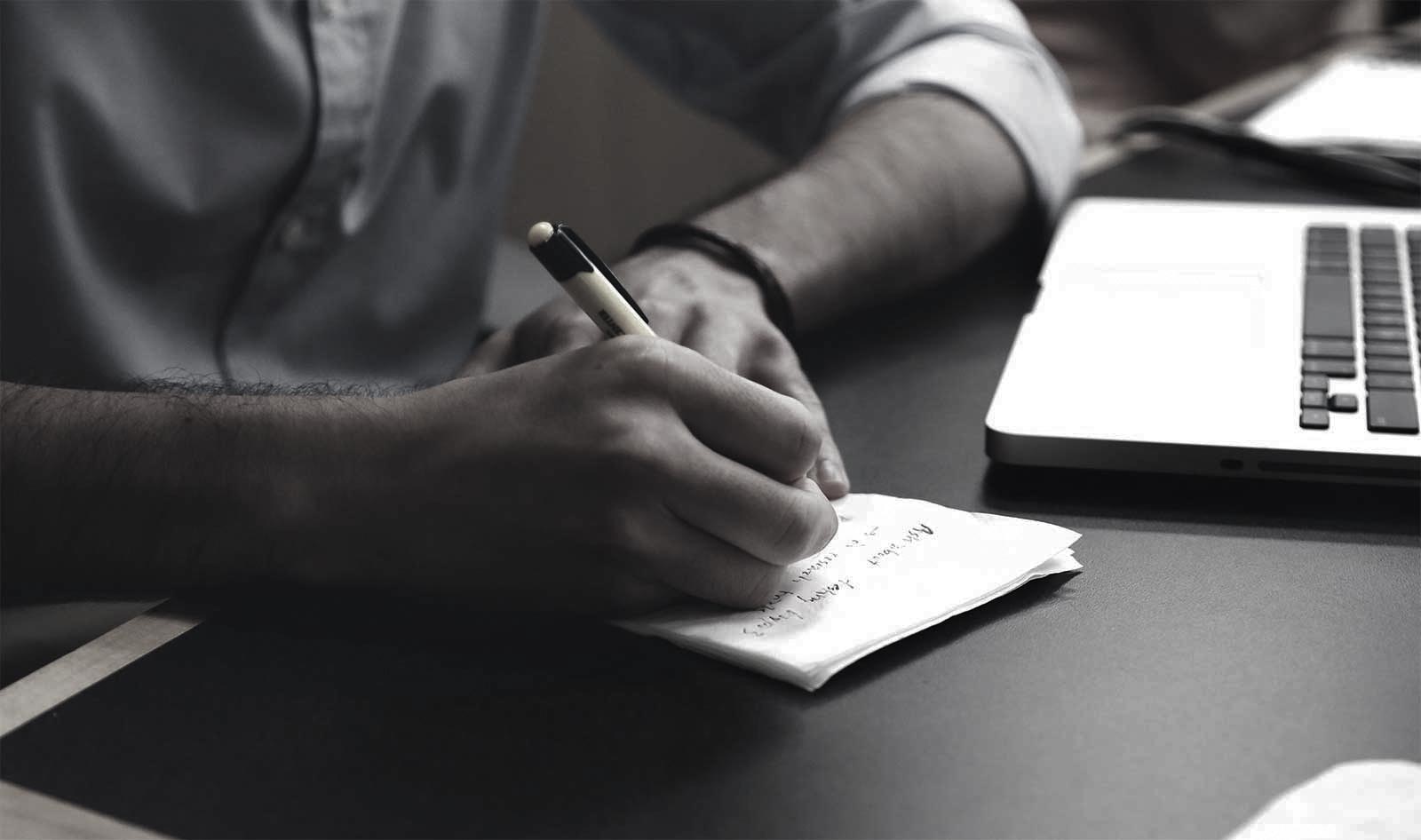 ARTICLES, NEWS & MEDIA HIGHLIGHTS
News | The creation of Business Law chambers in Rio de Janeiro´s State Court is approved
27/12/2021
On December 3, 2021, the creation of chambers specialized in Business Law within the scope of Rio de Janeiro´s State Court (TJ-RJ) was approved.
The approval, granted by the Full Court of the TJ-RJ, represents the victory of a long-standing claim by the Brazilian Association of Intellectual Property (ABPI), since the chambers will have jurisdiction to hear cases involving Intellectual Property matters
Additionally, the Full Court approved the division of Civil Chambers into Public Law and Private Law Chambers.
Click here to read more.
---