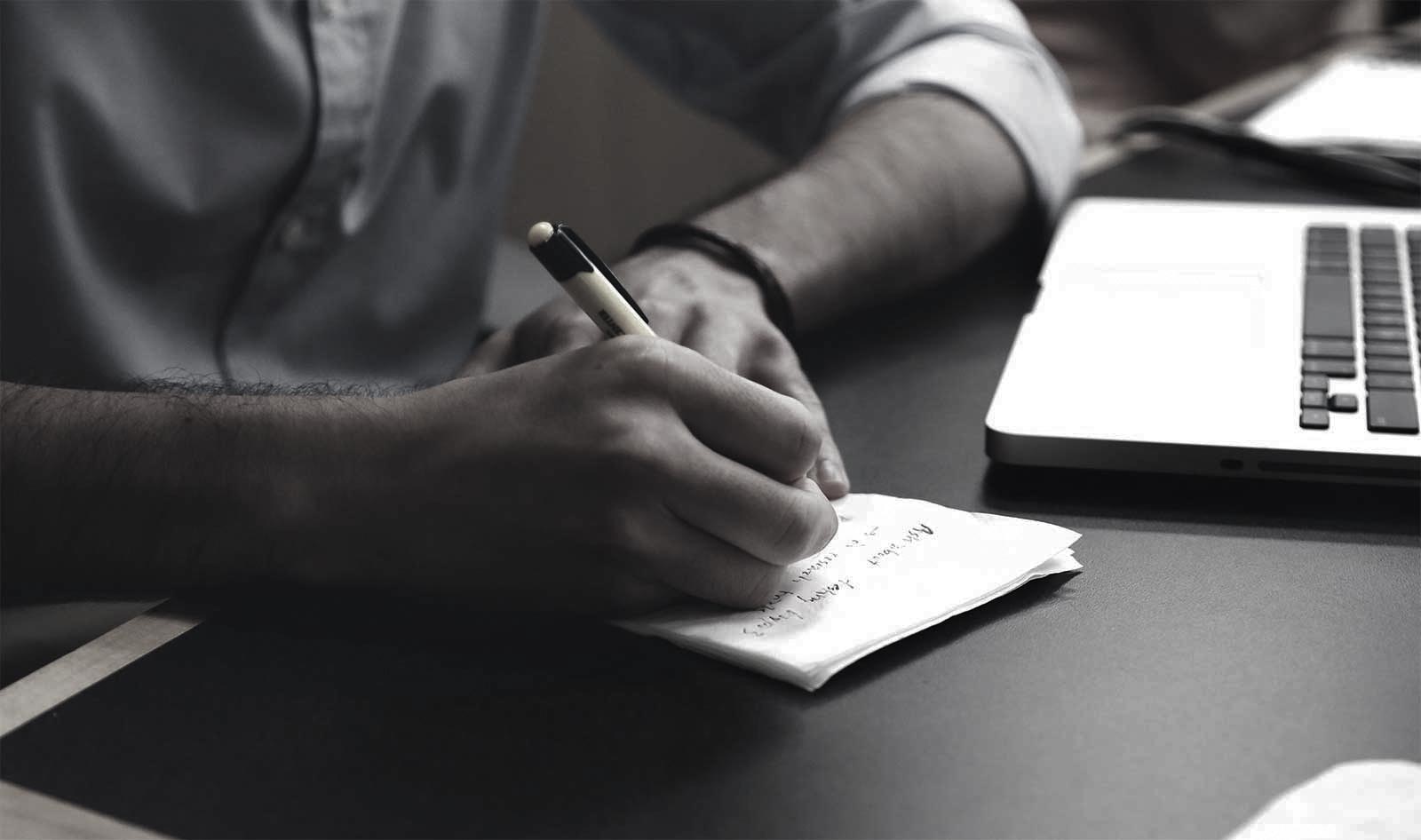 02/11/2022
On February 11, we celebrate the International Day of Women and Girls in Science. This date was established in 2015, by the United Nations... Read More...
02/04/2022
February 4th is remembered globally as World Cancer Day, a movement organized by the Union for International Cancer Control (UICC), with... Read More...
01/28/2022
January 28 is marked as Data Privacy Day (known in Europe as Data Protection Day). The date was established in 2006 to raise awareness... Read More...
01/13/2022
On January 11, 2022, partner Clarisse De La Cerda moderated a Virtual Meeting promoted by IAPP KnowledgeNet Rio de Janeiro Chapter. The... Read More...
01/05/2022
In December, we celebrate Christmas, a holiday that reminds us of the importance of solidarity and empathy. Last year, Bhering Advogados... Read More...
12/21/2021
Partner Roberto Parlato has been named as a leading practitioner in Intellectual Property in LACCA (Latin American Corporate Counsel... Read More...
12/17/2021
In the 2022 edition of Best Lawyers, Pedro Bhering and Philippe Bhering were recognized among the best lawyers in Brazil in the field of... Read More...
12/13/2021
On December 14, 2021, Alice Rayol will join a Live broadcast promoted by the Association Alumni PPED from the Federal University of Rio de... Read More...
12/02/2021
Who's Who Legal has once again named partner Philippe Bhering as Thought Leader Brazil in the field of Trademark Law. According to the... Read More...
11/22/2021
On November 24, 2021, at 5:00 pm (BRT), partner Jiuliano Maurer will moderate the webinar "Diversity in employability - from strategy to... Read More...